Do u feel like buying cute and exclusive handmade stuff? Cute greeting cards? Crafting supplies like ribbons and buttons? Well, do check Giffy out. Giffy have it all :)
It is all about cuteness in Giffy!
Here are some of the products offered by Giffy. Loads of cute stuff for you to indulge :)
Handmade products from Giffy
♥
♥

Very cute handmade clay brooch
♥
p/s: I love them all but they're sold out already :(
Very very cute stuff from Giffy :)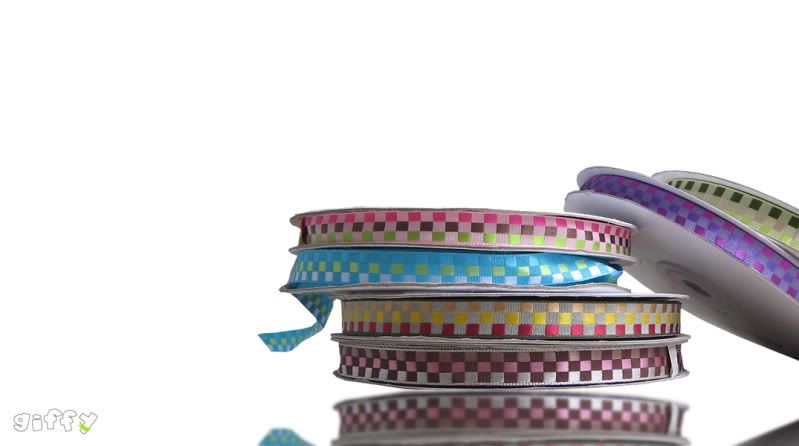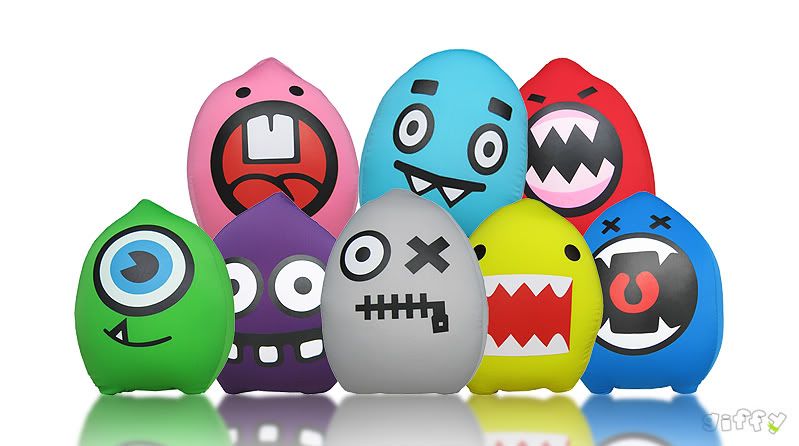 There. Too much irresistible cute stuff for you. Are you tempted enough to shop in Giffy? You do isn't it. Do check out their website here. You can also visit Giffy at Wangsa Walk Mall in Wangsa Maju.
p/s: I have bought online from Giffy and I can assure you they do offer great services and affordable items. Wish I can visit Giffy shop in Wangsa Walk Mall soon.
Here are my plushies using the ribbon that i bought from Giffy ;)
Owh, Giffy is now having their first giveaway. There are still a few hours more before the giveaway ends. Hurry join it now here.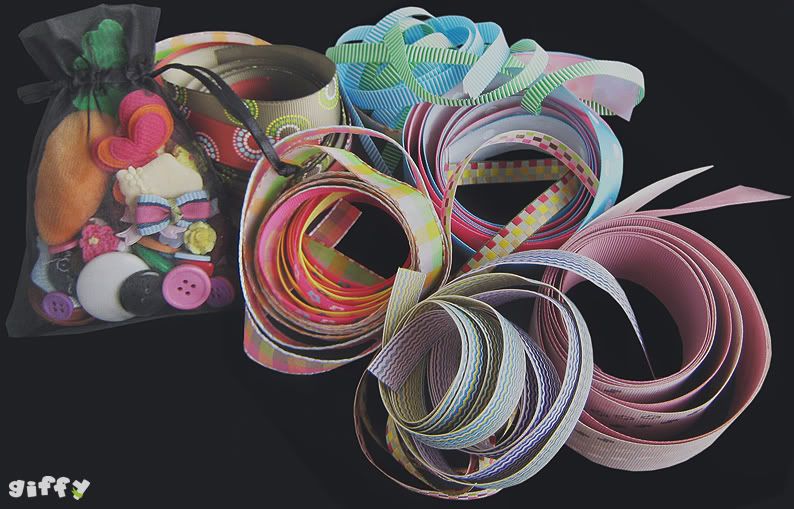 The giveaway prizes for online category. Drools! :P